Gradus Research Plus.
Worldwide online and smartphone surveys
Get your answers within hours with representative and valid samples

Fast
Our technology allows us to conduct any survey with a representative national sample within 24 hours top. This means you gain a competitive edge as you can receive your answers just one day after the questionnaire is approved.

Cost effective
Thanks to our technology, Gradus is always more affordable compared to other data collection methods. We pass this cost advantage on to you, enabling you to conduct more extensive surveys, thus improving your business.

Insightful
Our deep understanding of international markets ensures that we provide you with the best methodological tools to address your needs. These special methodologies developed by Gradus experts provide you with valuable insights to make the most impactful decisions.

Global
Born in Ukraine, we now operate in all EU countries and Central Asia. Upon request, we are able to launch any new country within a week. We grow with you, allowing you to focus on your business.

Technological know-how
Due to our technological know-how, Gradus surveys conducted via smartphone deliver fast results, minimize the possibility of errors, and generate more candid answers from respondents. Hence, you can be confident in both – the speed and accuracy of your decisions.

Reliability
All surveys are conducted with verified users. The data is confirmed through multi-level verification for authenticity and correctness, allowing you to always trust your data!
You ask a question, formulate a hypothesis or come up with an idea
We develop a questionnaire that suits your needs
The audience fills out the questionnaire on their own smartphones
We process and verify the collected data
You receive a report, results, and conclusions within 48 hours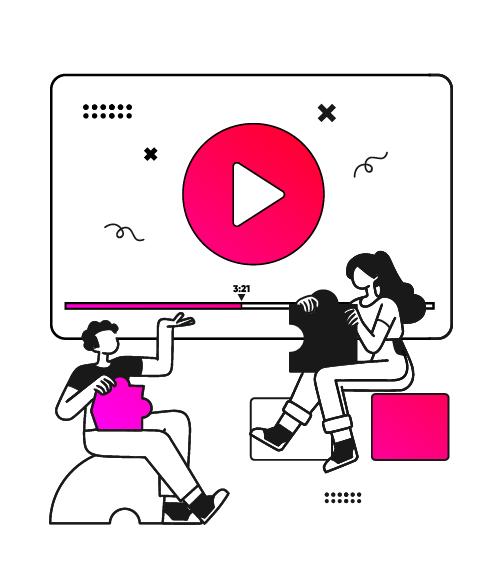 Gradus AdSpot
Determining the level of attractiveness of the commercial and its comparison with current market benchmarks in general and the relevant category in particular. Determining the understanding of the main message of the video by the target audience. Testing of individual elements.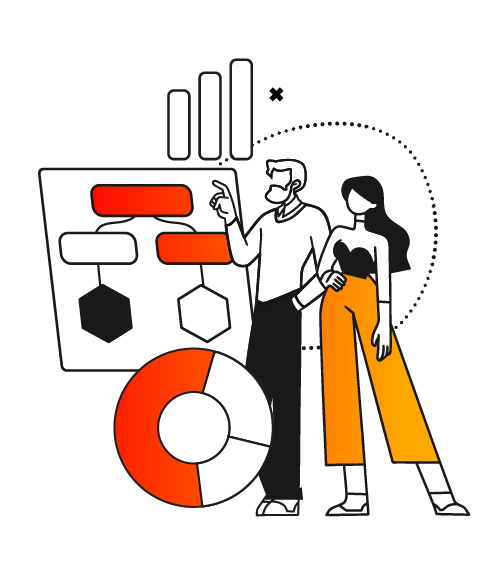 Gradus AdTracking
Regular measurement of awareness of advertising activities in the category to identify the dependence of brand image indicators on communication activity.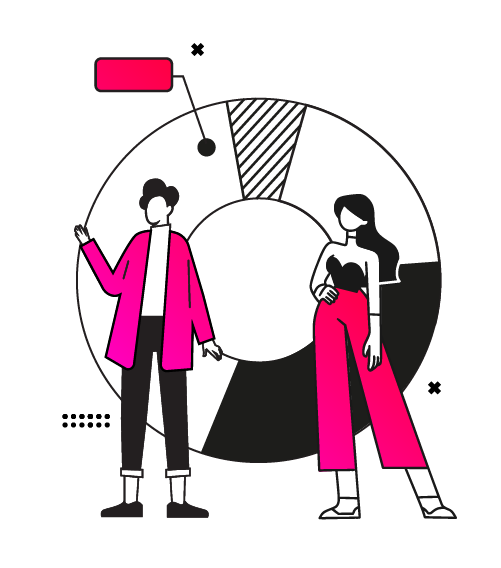 Gradus Segmentation Study
Segmentation research allows the general public or consumers of a category/brand to be divided into specific behavioral segments to develop effective strategies for interaction, influence, and communication. Development of customized segmentation research at the request of the Client.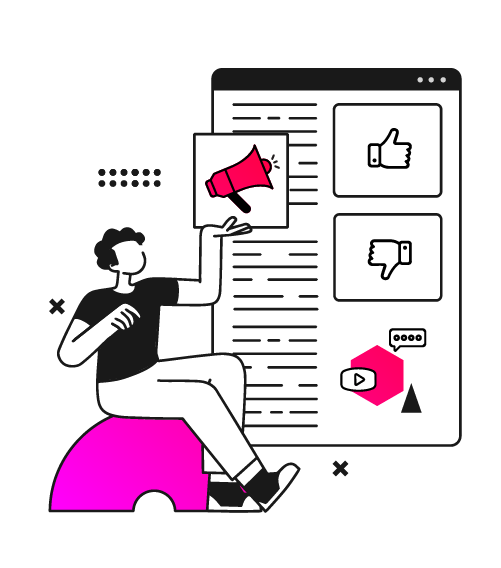 Brand Reputation
The combination of Corestone media audit tools and Gradus surveys allows you to determine what the media says about your brand and what the audience hears/knows about these topics and how it affects the brand's reputation.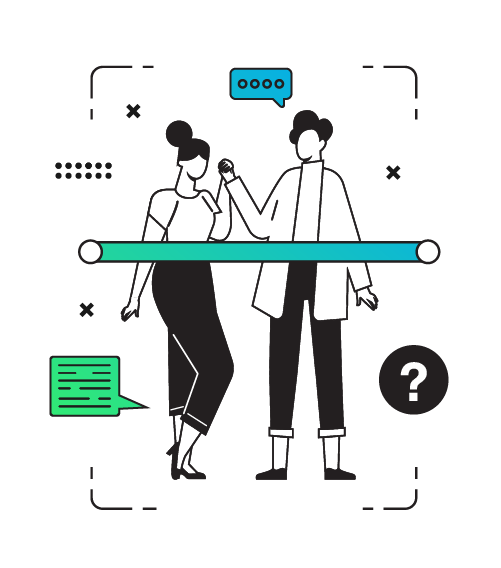 Gradus Insights
Scanning the unmet needs and areas of concern among current and potential consumers.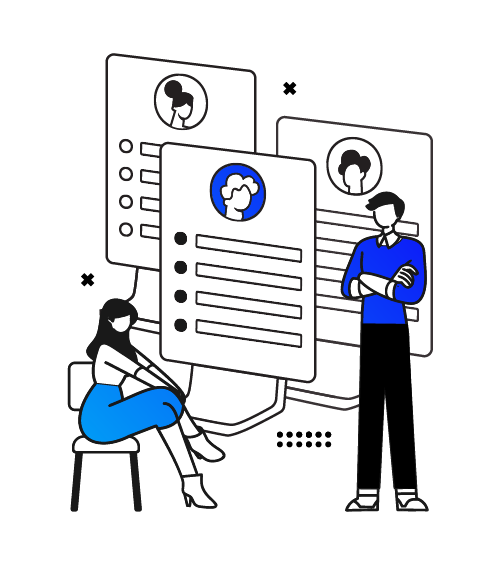 Gradus HR Scan
The tool allows:
To conduct HR surveys and assessments on employee loyalty, satisfaction, emotional well-being, and stress levels within the workforce.
Evaluating the strength of the employer's brand among professionals in the relevant industry, comparing it with competing HR brands.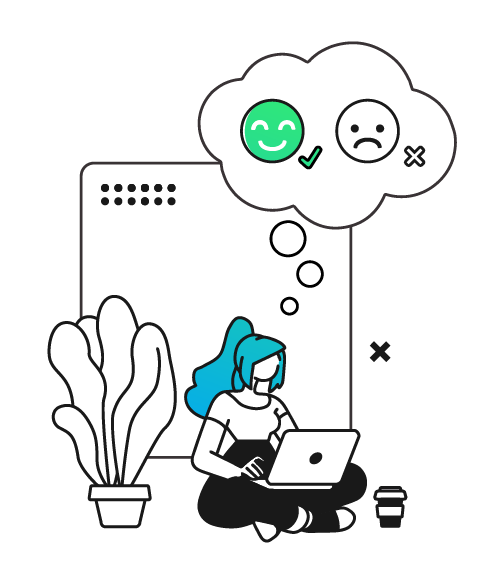 Gradus Emodive
Explore what emotions your brand evokes in active and potential consumers, and those who have switched to other brands. Assess the emotional responses also elicited by competing brands.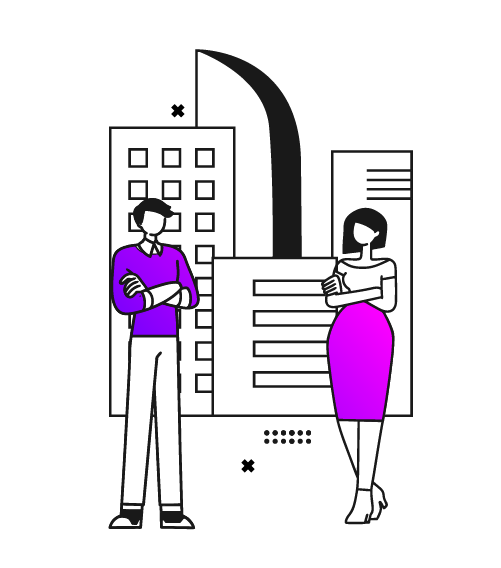 Gradus B2B Panel
A survey of small and medium business owners and managers. The Gradus SME panel has hundreds of entrepreneurs across the country.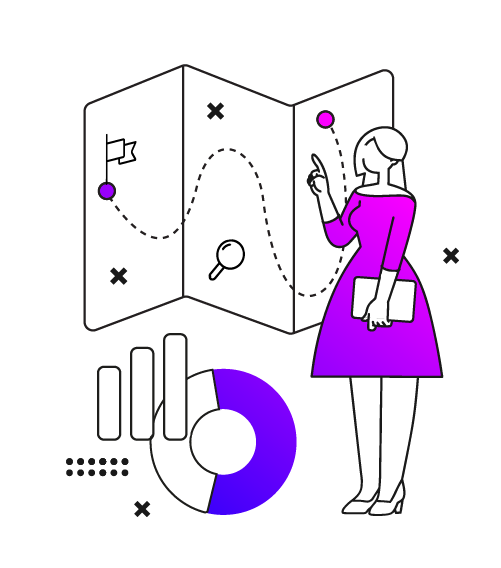 Standart methodologies
Gradus Brand Tracking,
Gradus Customer Journey,
Gradus U&A,
Gradus Conjoint,
Gradus Weekly Omnibus.
From the founder of Gradus: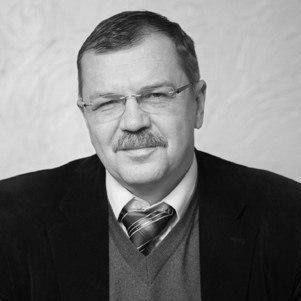 Andrii Gorbachyk
Doctor of Physical and Mathematical sciences, Dean of the Faculty of Sociology, Taras Shevchenko National University of Kyiv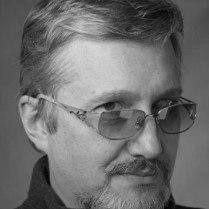 Oleksandr Vinogradov
PhD in Psycology, Associate Professor at the Faculty of Psychology, Taras Shevchenko National University of Kyiv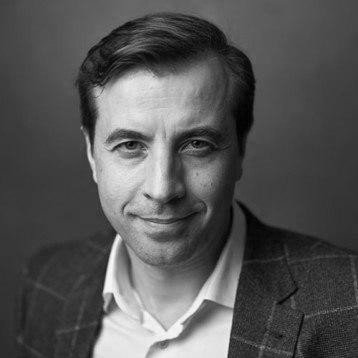 Andrii Dligach
PhD in Economics, Associate Professor at the Faculty of Economics, Taras Shevchenko National University of Kyiv, CEO, Advanter Group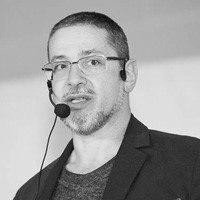 Valeriy Pekar
Co-founder of Civil Platform "New Country", "Euroindex" President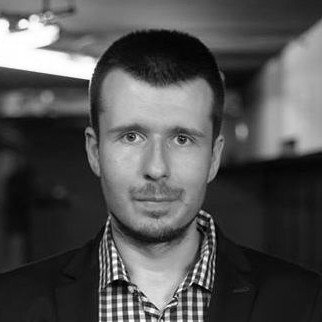 Ivan Prymachenko
Co-founder of Prometheus educational platform. Stanford University Ukrainian Emerging Leaders Program fellow.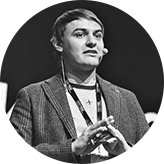 Tymofii Brik
Rector of Kyiv School of Economics, PhD