Gradus AdTracking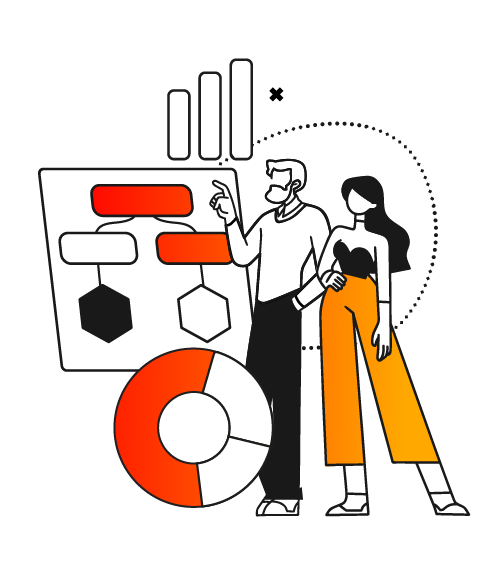 Regular measurement of advertising activities awareness in the category to identify the dependence of brand image indicators on communication activity and reveal opportunities.
We check:
Carrying out measurements before and after the advertising / information campaign;
Brand health indicators - awareness, consumption, benefits;
Awareness of advertising (video, image, PR);
Clarity of communication;
Desire to buy and recommend;
Change in all these indicators as a result of the advertising campaign.
You get:
Performance analysis of your ad materials over time;
Potential to change consumer's attitude towards the brand;
Impact on brand KPI and brand image.