Gradus of Consumer Behavior (U&A)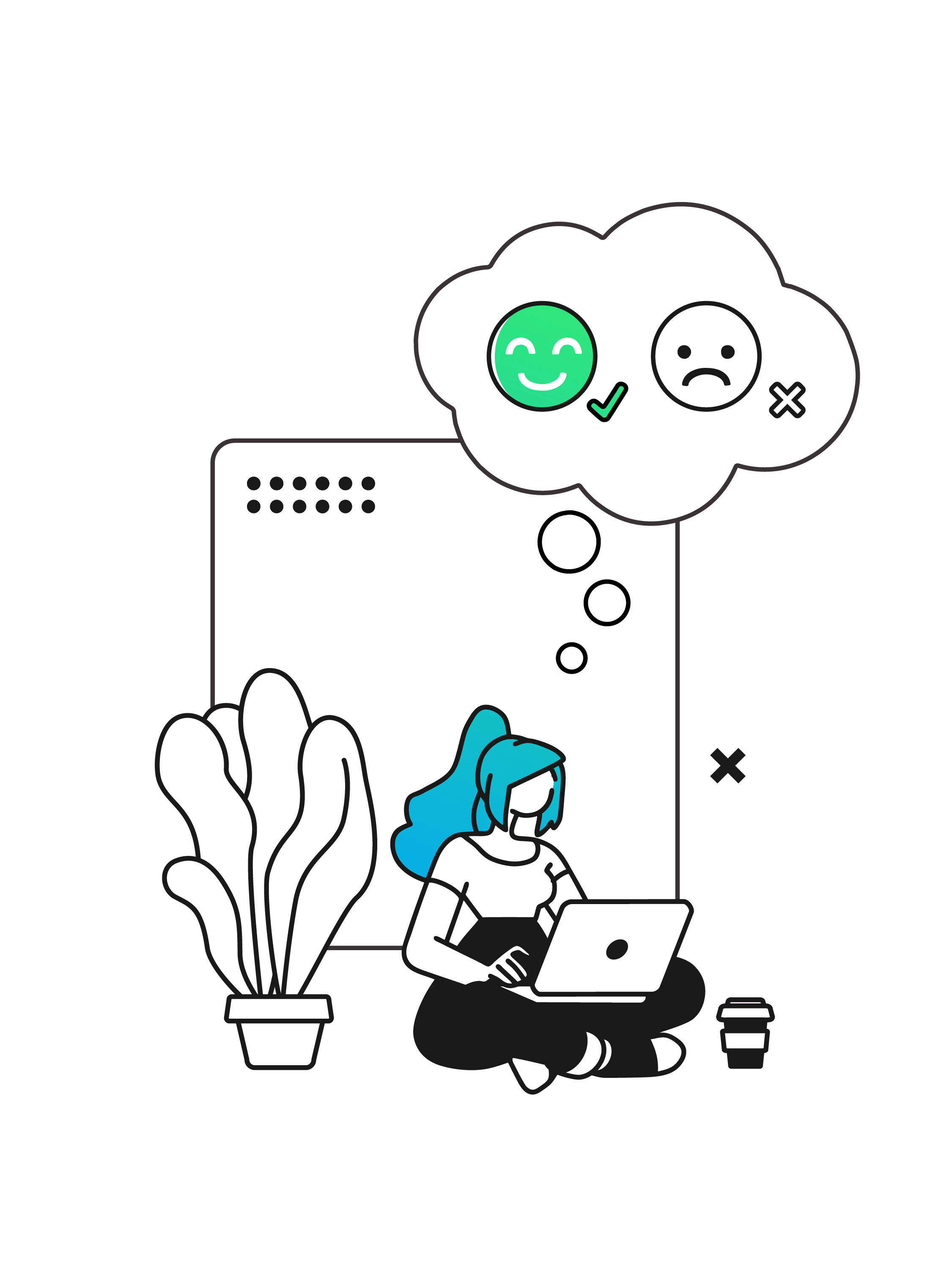 A foundation for understanding your market and category, with a scan for potential opportunities for further positioning and communication build-up.
We check:
Category penetration;
Category usage 5W: Who, What, Where, When & Why;
Key needs and occasions of product's consumption on the market;
Consumption and purchasing frequency and growth opportunity;
Leading brands in the category and what needs they cover.
You get:
Understanding consumer behavior within the category and the driving forces behind market dynamics;
Opportunities to drive additional consumption or usage to create or enhance brand communication;
Possible niches for new products.