Gradus of User Experience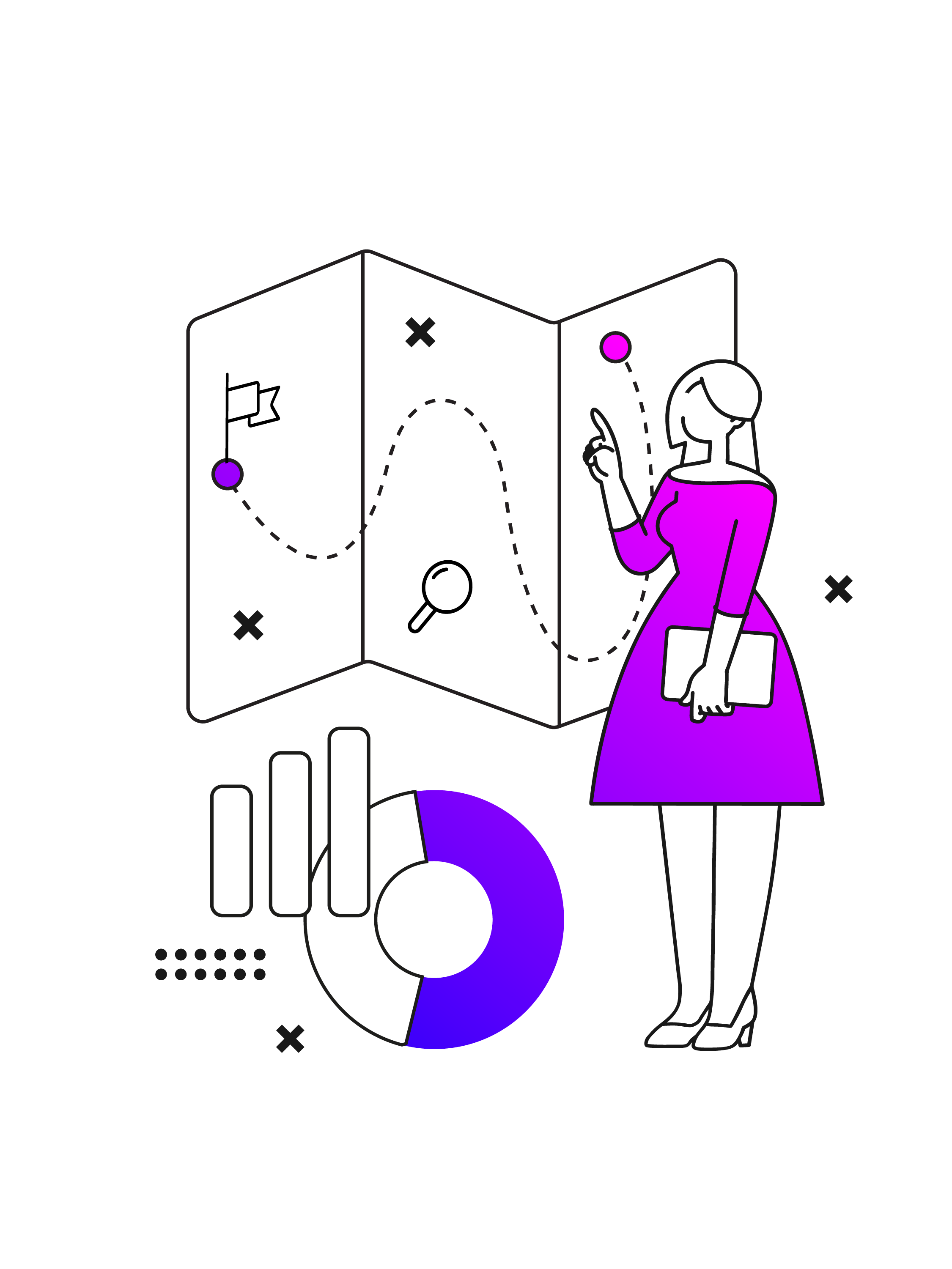 Understanding the user experience in their interaction with the interface of your website, app, or service to increase income through higher conversion rates.
We check:
Monadic testing with an evaluation of elements in terms of attractiveness and usability;
Direct comparison of a few tested options;
First Click Testing to evaluate the effectiveness of the site/app navigation.
You get:
Help in the design and re-design of your materials according to the actual user experience and needs;
Increase conversion rates through increasing ease of use and managing users' navigation.