HR Research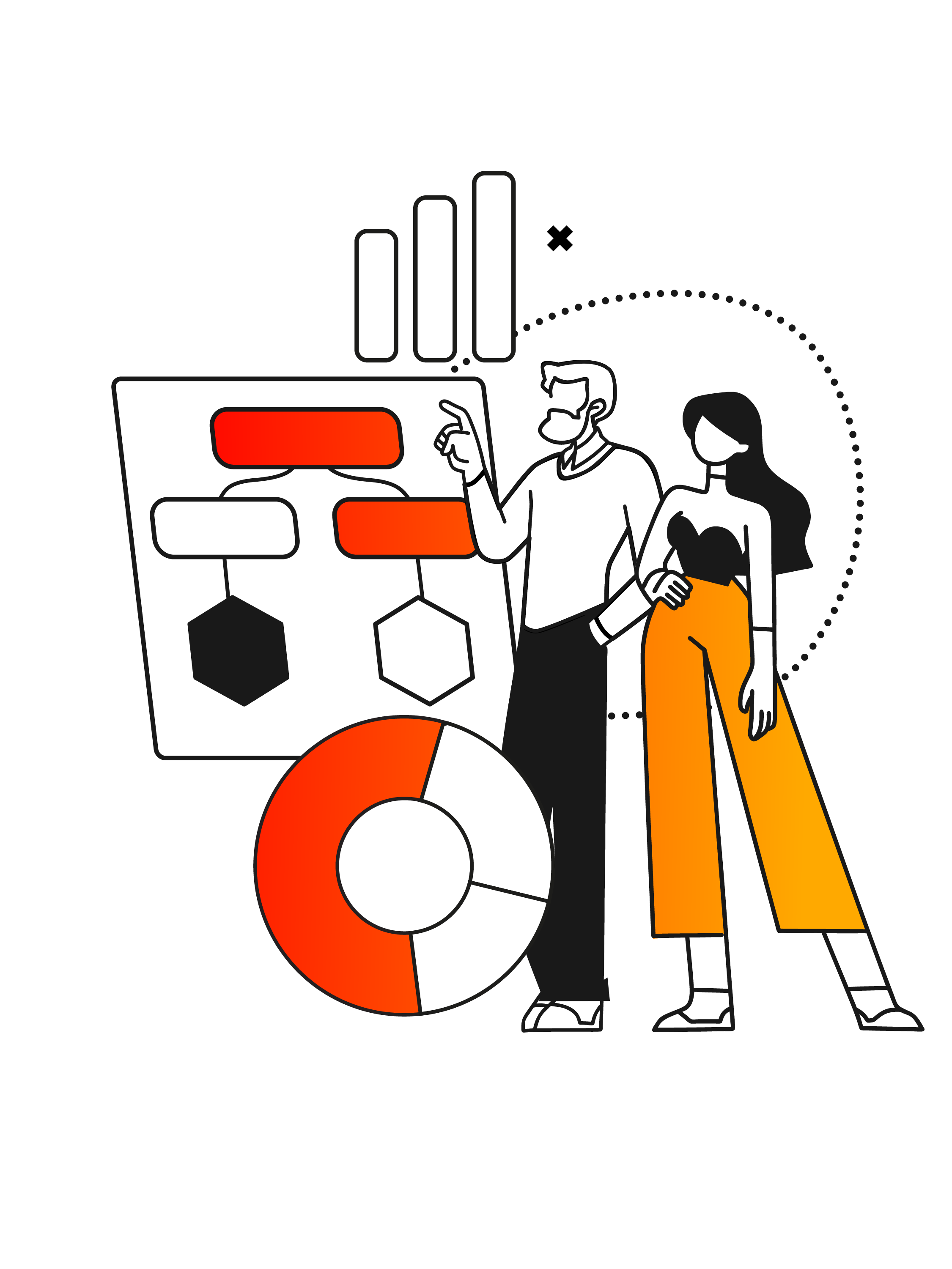 ​​HR research is an effective tool for efficient people management within companies and organizations. Based on feedback from employees and candidates, such research allows you to build a strong corporate culture, an attractive employer brand, retention and motivation of personnel, and an understanding of the best ways to attract new talents.
Gradus Research has a proven track record in conducting both quantitative and qualitative research for global corporations, brands, as well as local companies and international funds.
To help companies understand and eliminate gaps in talent attraction, retention, and other people management processes, Gradus Research offers the following directions in HR research:
Employer brand awareness/attractiveness (among employees and external candidates)
Corporate culture research (loyalty, engagement, and more)
Leadership research (identifying types and management patterns)
Recruitment and candidate engagement tool effectiveness research/analysis
Team interaction research (including trust within teams)
Employee experience (Employee Experience) research
Diversity Inclusion Equity (DEI) research.
Gradus HR Research helps make well-considered decisions, save resources and time, as well as build a strong and healthy people management system. Learn more about our research by filling out the contact form below.